Oracle for Startups Podcast: OmniIndex Solution Analyzes Sensitive Data Without Unencrypting It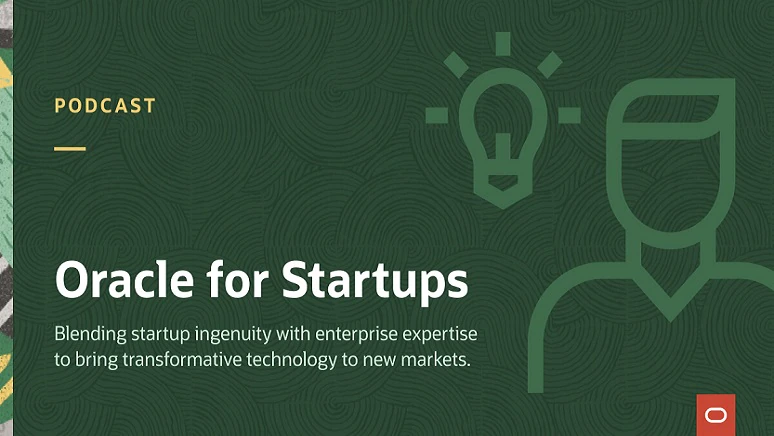 OmniIndex are featured in the Oracle for Startups Podcast! Listen now to hear this 2 minute 'meet the startups' introduction to the OmniIndex solution for regulated and sensitive data.
The podcast includes a look at the challenges facing healthcare providers in analyzing their confidential unstructured data, how OmniIndex's Fully Homomorphic Encryption and Blockchain technology offers a solution, and why OmniIndex CEO Simon Bain is proud to partner with Oracle for Startups.
https://oracleforstartups.libsyn.com/omniindex-helps-companies-analyze-sensitive-data-without-unencrypting-it
You can either follow the link, or listen via your usual podcast supplier including Spotify, Amazon, and Apple.