Full Platform
$ 16,000
Monthly Package
Blockchain Nodes
Unlimited Users
Access to OmniFS
Access to OmniIndex API
Buy Now
Startup Program
$ 0
24 Month Free Access
50GB of Storage
Unlimited Users
Access to OmniFS
Access to OmniIndex API
Apply Now
OmniFS Add-On
$ 8
Monthly SaaS
Unlimited Storage*
Single User
Access to OmniFS
Access to OmniIndex API
Coming Soon
*Unlimited storage subject to our fair use policy. 
Startup Program
A Helping Boost for Startups!
At OmniIndex we know what startup life is like. That is why we are giving something back. We are offering the opportunity for up to 50 Data Driven Startups to gain a free path into Web 3.0 with the OmniIndex Data Platform. If your startup is data driven, and you are looking at Web 3.0, OmniIndex can offer you:
– 50GB of Web 3.0 Secure Data Storage
– An Open API to access your data with
– Full Technical Support
– Add-ons for Google Workspace
– and Integration into Google BigQuery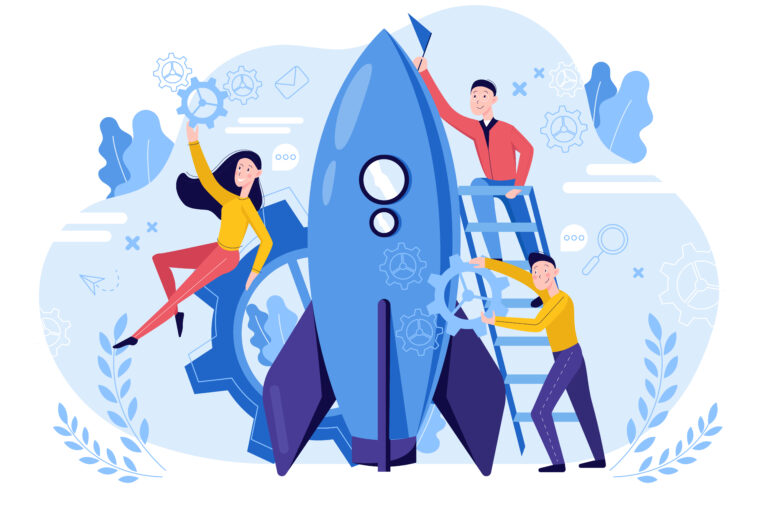 Discovery Meeting
Get In Touch To Learn More
Choosing a new Data Platform is a big decision. You need to make sure that you choose the right one to ensure you have access to the data you want when you need it, and that you always have the security and privacy you need.
OmniIndex are here to help. Book a discovery meeting to discuss your needs with one of our team. We love nothing more than discussing our innovative technology with interested parties to see how we can help.