Click their profile to learn more
Industry Leaders and Innovators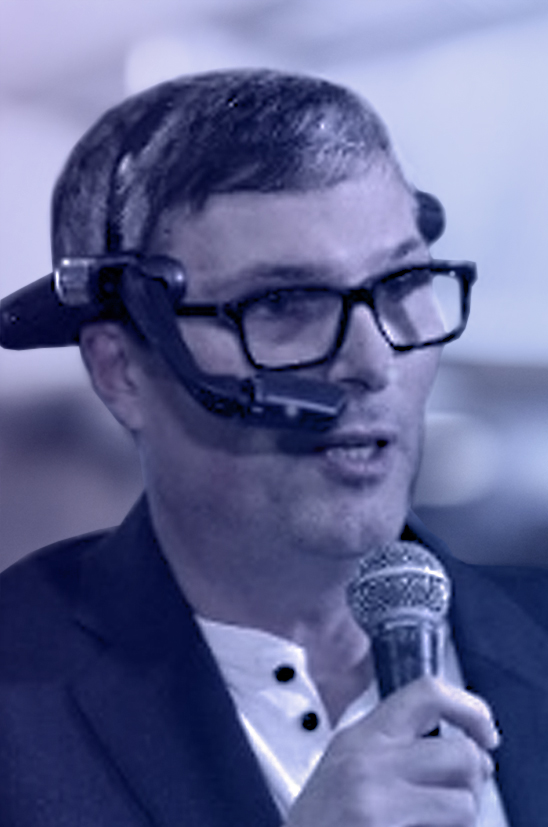 CEO
Simon is an industry leader in data security and the inventor of OmniIndex's patented fully homomorphic encryption technology.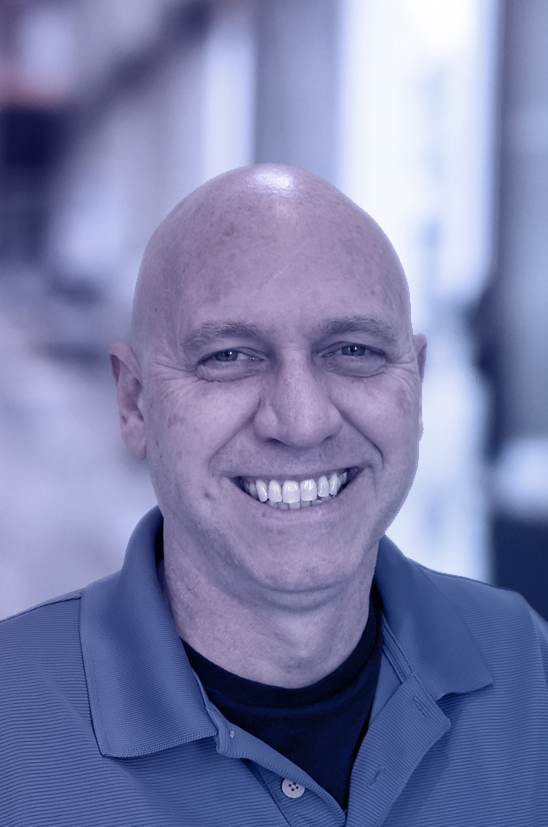 CTO
Ken is an established and trusted CTO. He has led development at both successful startups and industry leaders including Amazon.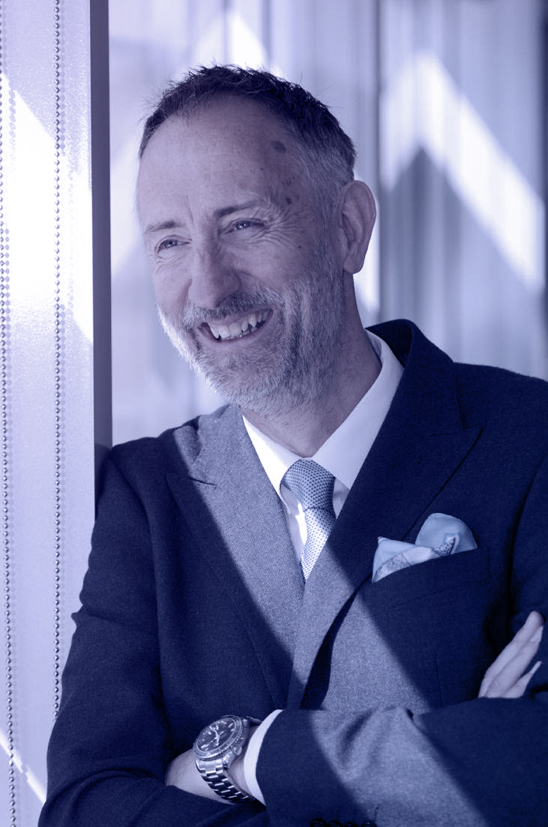 Head of Product
James is a go-to leader in big tech proven to bring successful products to market. He has held management positions at Microsoft and Oracle.