OmniIndex: Supplying Patient Information to Those That Need It Securely and Quickly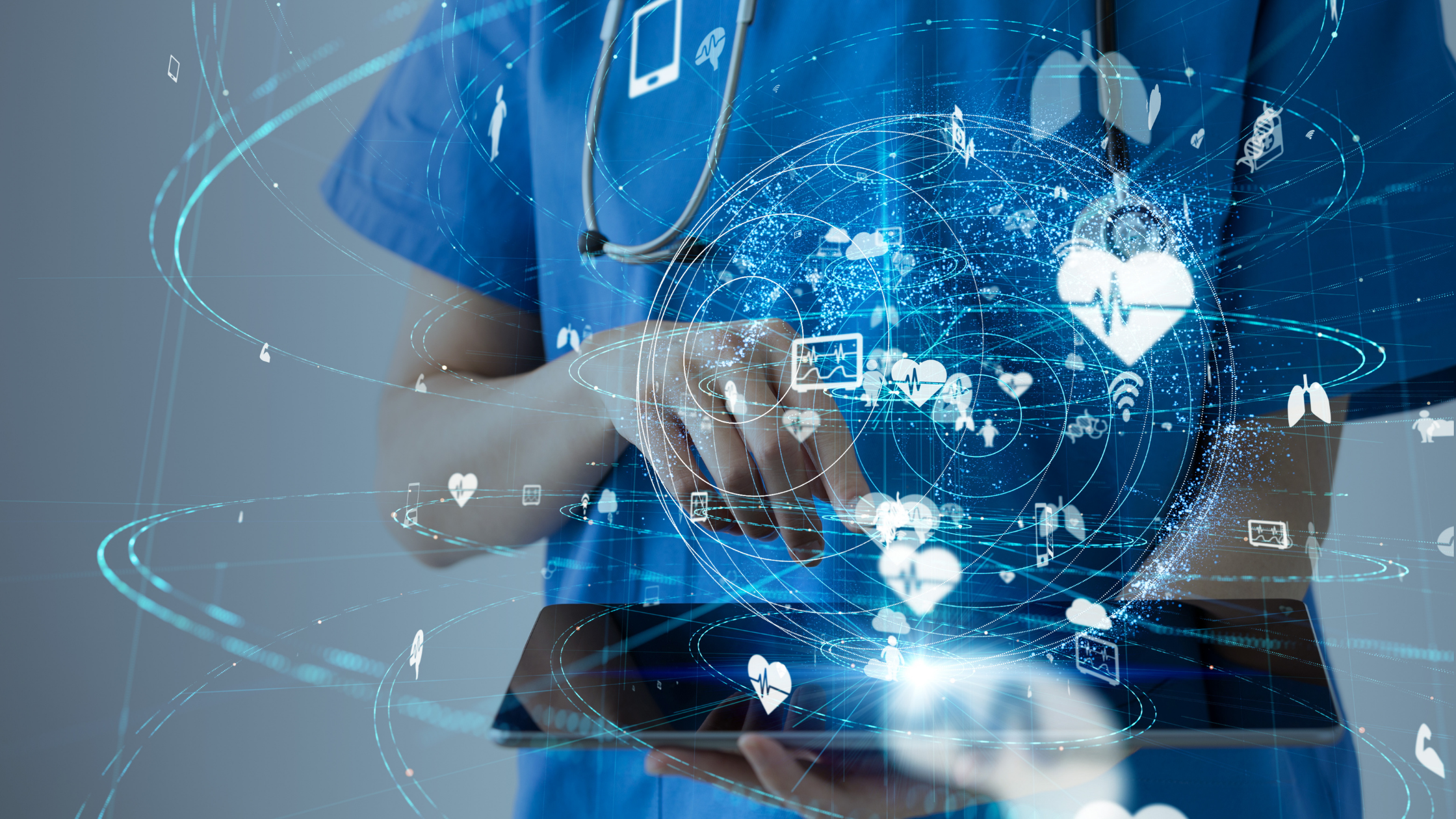 A Healthcare Case Study using OmniIndex's searchable FHE Blockchain.
Several times in the past decade I have listened to healthcare professionals, both clinicians and IT suppliers, voice their frustrations at the inability to supply patient information to the practitioner who needs it in a timely and secure way.
The VNA (vendor neutral archive) largely solved the common datastore problem and paved the way for large scale adoption of cloud storage for picture archiving and communications systems. On the face of it, this should mean that one healthcare provider has a patient record set that can then be used by another. Indeed, with both Microsoft and Oracle I worked with consulting teams on exactly that 'digital transformation' with the goal of getting off legacy on-premise solutions with their closed dataset infrastructure.
However, it is not that simple. This is because along with banking and insurance, healthcare datasets require the highest levels of security and privacy. In other words, they are the antithesis of open, distributed data.
There is a solution though. My work with the team at OmniIndex has brought to market a technical preview that uses patented fully homomorphic encryption and search combined with blockchain technology to do the seemingly impossible: Encrypted and secure distributed data. With our blockchain the following is possible for the authorized practitioner, doctor or surgeon/ person who belongs to a hospital grouping and has been granted permissions:
With a combination of public keys, you can add a patient record VNA to a blockchain for distribution to colleagues within and without your organization. Your healthcare group can configure which pieces are open text and which are encrypted. For example, while you might be able to abstract age groupings and treatments without breaking PII (personally identifiable information) regulations into open text to allow statistical and analytics research to be carried out, you may need to encrypt the MRI Scans and other medical results within the patient record. So far so ordinary. However, because this is an OmniIndex blockchain, you can use the homomorphic encryption to run all manner of analytics across a broad dataset of patients without ever breaking the encryption. With all this data now safely available to use thanks to the encryption, the potential insights possible are only limited by your imagination – from scanner utilization all the way through to patient outcomes.
What's more, if you are the authorised specialist, you have full access to the entire patient record set. This means that the only problem left to solve is for the healthcare provider to manage authentication and authorization and not distribution of datasets.
One last piece of good news is that you don't need to build a new datastore or migrate anything. Instead, you simply use our OmniIndex blockchain plugin which will run on your favourite Cloud infrastructure out of the box.
Written by James Stanbridge, Head of Product and Customer Success at OmniIndex.
James is an accomplished and growth-focussed leader with extensive experience of guiding the development and execution of high-impact product initiatives. He has held a number of high-profile management positions including Vice President of Product Management & Infrastructure as a Service at Oracle, and General Manager at Microsoft. He and the OmniIndex team are working hard to bring their patented fully homomomorphic encryption technology to market to solve one of the key problems in big data today: Ensuring privacy works for us, not against us