Add Your Most Sensitive & Confidential Data to Your Workflow with OmniIndex
The OmniIndex Connectors and Apps utilize our blended mix of advanced patented cryptography, established security protocols, and decentralized technology to upgrade your existing workflow.
This is because customers can securely access the encrypted data stored in their OmniIndex Blockchains within their favourite tools and perform analytics on that data without decrypting it. Our OmniIndex connectors include: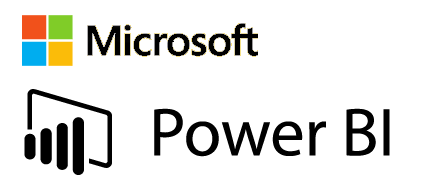 For example, using our connectors users can perform analytics on a set of data with that data never visible in plaintext, and then create data visualizations from those insights without ever actually revealing the content itself. 
Meanwhile Dropblock for Google is our dedicated App for the Google Workspace and Google BigQuery. It is fully integrated with the workspace, meaning users never need to leave the Google suite of tools in order to distribute their files securely with Web3 technology, nor to generate insights on their encrypted data.